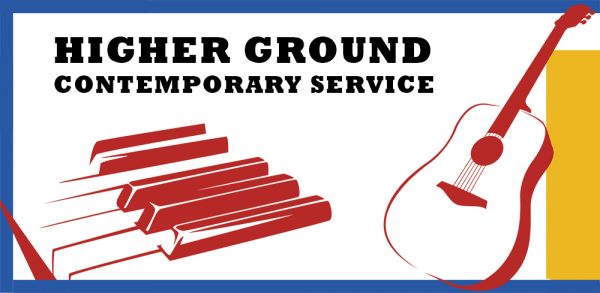 We are launching our new contemporary worship service on Saturday, September 7th, at 5:00 on Rally Day weekend!
After much hard work, we've found a group of excellent musicians, both from within and outside the congregation, to lead this upbeat and engaging service.  Come ready to clap, sing along and watch the service unfold in front of you on both the altar and the screens.
Worship with us every Saturday evening at Higher Ground and invite your friends to join us too.   
It is a new day at CLC!