Worship
We welcome Pastor Erin Evans as our interim pastor!  Please come and meet Pastor Evans at our in-person services Sunday mornings at 9:30AM, or watch our service streamed live on our Facebook page.
CHANGE TO COVID RESTRICTIONS BEGINNING JUNE 13, 2021
As more of our population has had the chance to be vaccinated, and many places are permitting vaccinated people to remove masks, things are changing here at CLC again.  We've lived through a year of great upheaval and quick changes, and consistently we have made choices to protect the most vulnerable populations during this global pandemic. The CLC Congregational Council has voted to remove the "mask mandate" for vaccinated persons during public worship, and open pews that had been closed due to social distancing.  Those who are not vaccinated are asked to continue wearing a mask.
For those who consider themselves to be still at risk, and may yet be wary of coming to in-person worship, we willoffer "Safer Seating."  This will be a section of socially distanced seating at the back of the church where masks are required.  This section will be labelled as such.  Anyone may sit there, so long as they are masked and distanced.  As always, we appreciate your patience and flexibility, and we look forward to this new change and step forward.
Worship With Us
Services & Sermons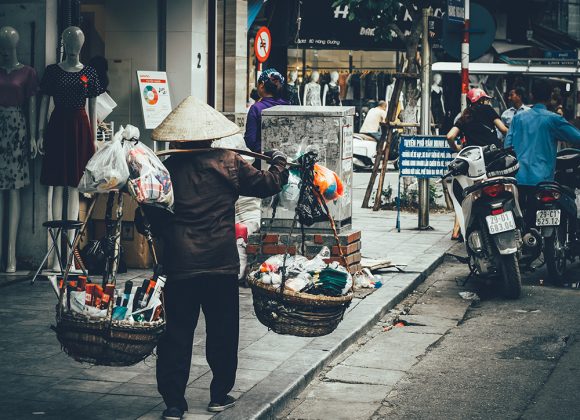 March 17, 2019
March 3, 2019
February 24, 2019
         We remember Pastor Thomas Stennett
"Well done, good and faithful servant."