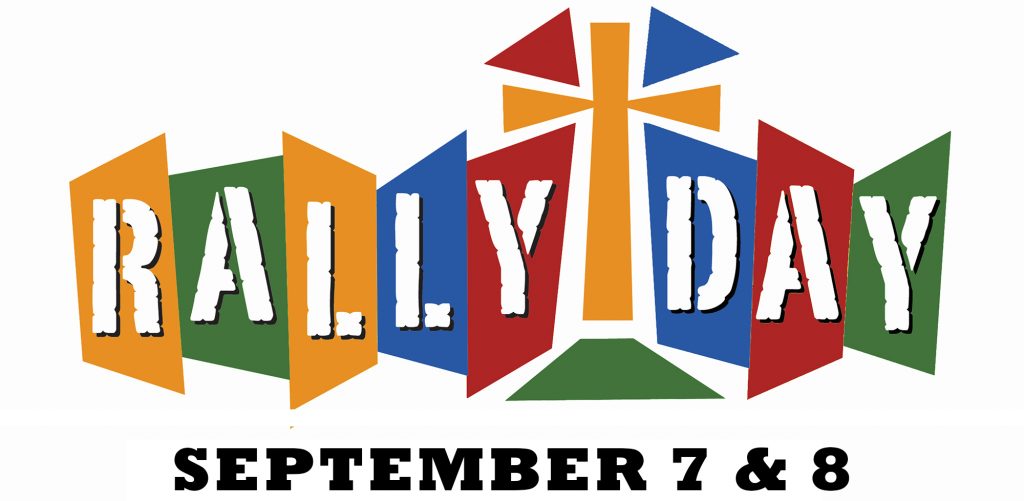 The weekend of September 7-8 is a giant kickoff to our fall ministries. There is no better time to continue your involvement at CLC, renew your participation, or get back on board!!!!
Higher Ground
Higher Ground, our Contemporary Worship, starts on Saturday at 5:00 PM. Upbeat and uplifting, this fast-faced worship experience will leave you joyful and give you strength for the week.
CLC Kids
At 9:00 AM, parents will have a chance to experience and register their children for CLC Kids, our new contemporary approach to making it fun and memorable to learn about Jesus.
Breakfast & Service
Sunday at 8:00 AM is a Pancake and Sausage Breakfast followed by a roof raising service with Pittsburgh Steelers Steeline Drummers and the Shadyside Brass at 9:30!
The Gathering Place
Our hope is that the renovated Social Hall, being renamed The Gathering Place, will be completed and ready for a grand reception.