Worship
SATURDAY
5:00 PM Higher Ground Contemporary Service
SUNDAY
​9:30 AM Traditional Service
Worship With Us
Heal
Are you struggling? You aren't alone. We are here to help.
Millvale Community Counseling Center offers affordable counseling services.
Get Help
Words from Our Pastor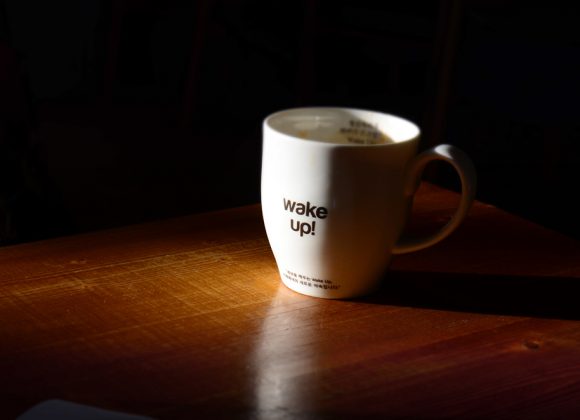 February 17, 2019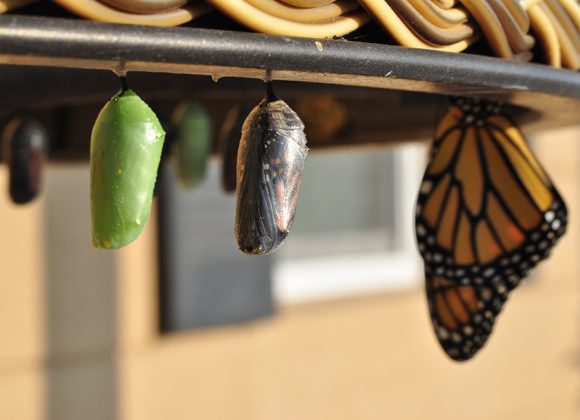 February 10, 2019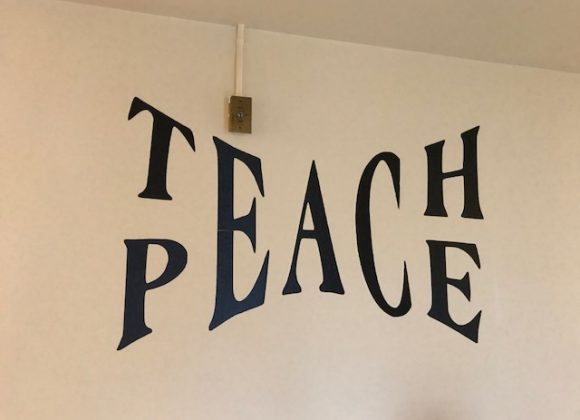 February 2, 2019
What's Happening at CLC?
September 27, 2018September 27, 2018
Thanks to Beth Rios and Debbie Johnson, who washed our Church's outside windows and doors. Pastor Blair Morgan and Evan...
August 1, 2018October 1, 2018
Click the link below to view the August newsletter. August Newsletter