Worship
Until further notice, a video of Sunday Service will be posted at 9:30 am to our Facebook page and here on CLCMillvale.com/sermons.
Follow us on Facebook for notifications regarding worship and other CLC events.
Worship With Us
Heal
Are you struggling? You aren't alone. We are here to help.
Millvale Community Counseling Center offers affordable counseling services.
Get Help
Words from Our Pastor
March 29, 2020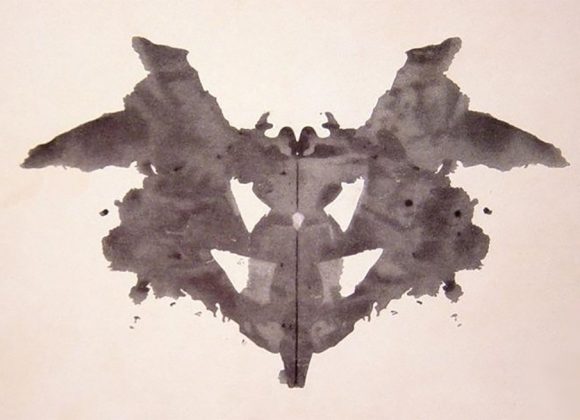 March 22, 2020
March 15, 2020
What's Happening at CLC?
March 23, 2020March 23, 2020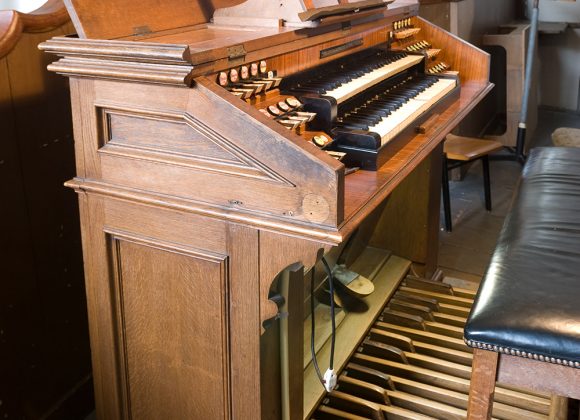 Wednesday night at 6:00, we will host a concert on Facebook by Ed Kapsha, Director of Music and Liturgy at...