Worship
SATURDAY
5:00 PM Higher Ground Contemporary Service
SUNDAY
​9:30 AM Traditional Service
Worship With Us
Heal
Are you struggling? You aren't alone. We are here to help.
Millvale Community Counseling Center offers affordable counseling services.
Get Help
Words from Our Pastor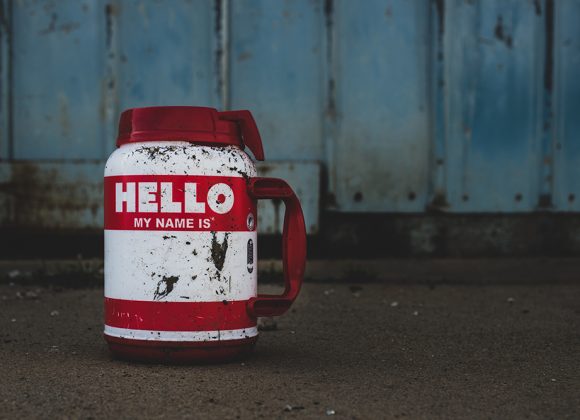 January 26, 2020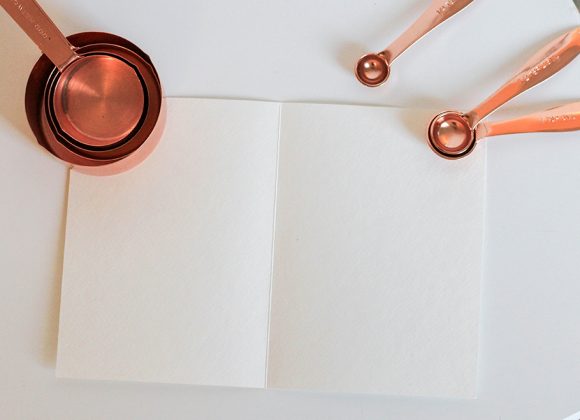 January 19, 2020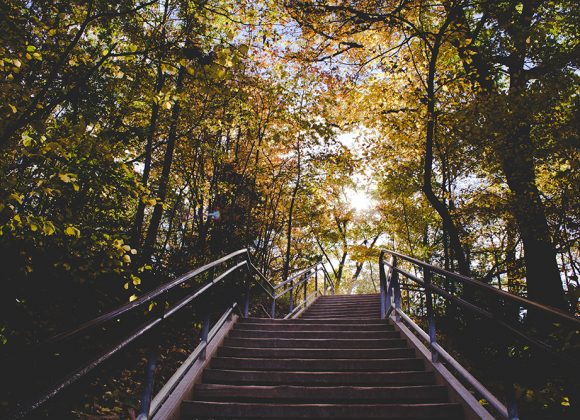 January 12, 2020
What's Happening at CLC?
February 6, 2020February 6, 2020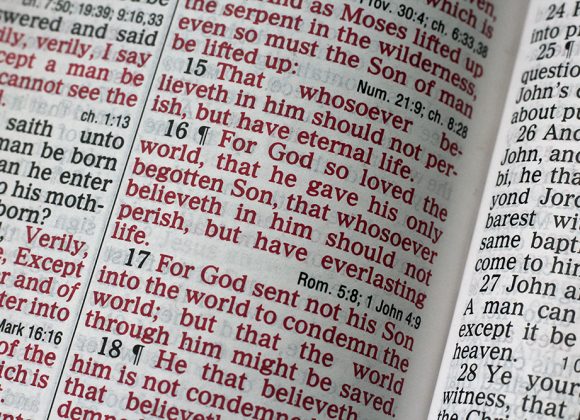 Join us for reflection, inspiration and prayer every Wednesday during Lent. After ushering in Lent on February 26 with our...