Worship
STARTING SATURDAY, SEPT 7!!
5:00 PM Higher Ground Contemporary Service
SUNDAY
​9:30 AM: Traditional Service
Worship With Us
Learn
Join us and grow in faith.
Sunday 8:30 AM | Faith & Family Café
Sunday 8:30 AM | CLC Kids
Learn More
Counseling
Are you struggling? You aren't alone. We are here to help.
Millvale Community Counseling Center offers affordable counseling services.
Get Information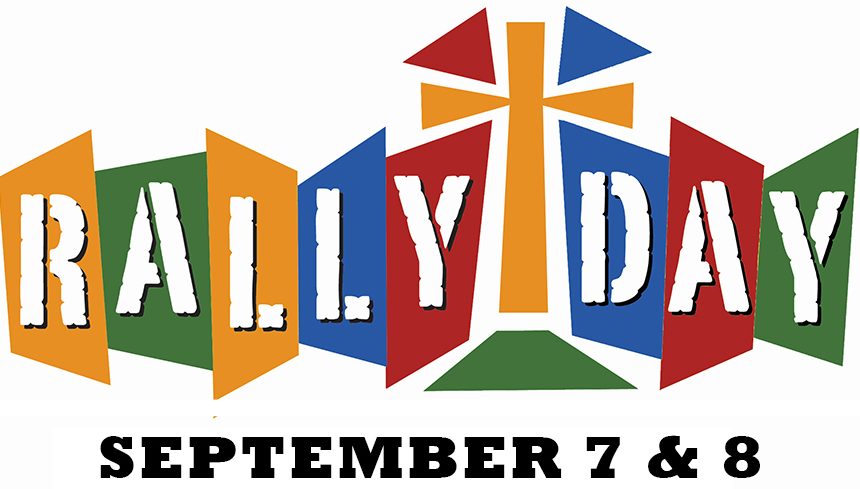 Words from Our Pastor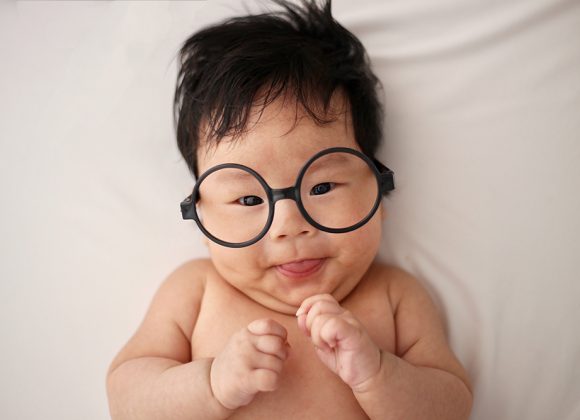 August 4, 2019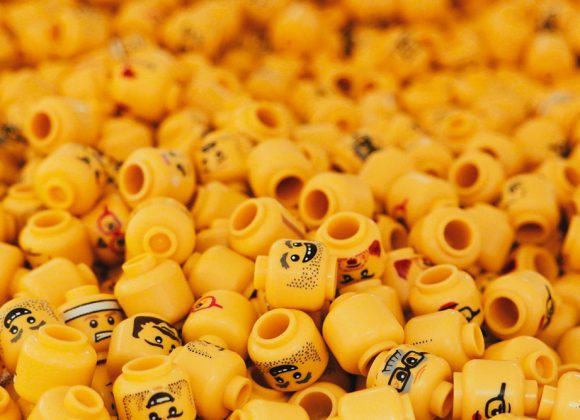 July 28, 2019
July 14, 2019
What's Happening at CLC?
August 9, 2019August 9, 2019
On August 4, we welcomed ELEVEN new members into our CLC family and celebrated with a picnic after service! We...