Worship
We welcome Pastor Erin Evans as our interim pastor this Sunday, April 11. Please come and meet Pastor Evans at our service which will be in person. Please wear a mask and social distancing will be observed.
Worship With Us
Food Pantry
Pam's Pantry is open from 9:30-11:30 Monday, Tuesday, Thursday or Friday.
Visit us if you need grocery items. Click below if you are able to donate to this mission.
Donate
Services & Sermons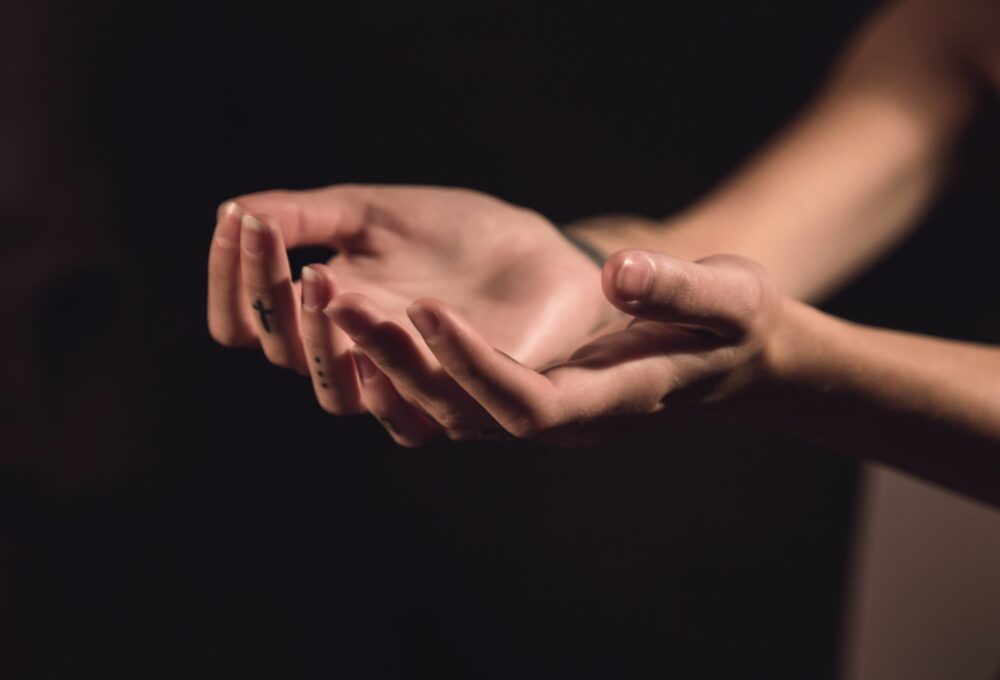 April 12, 2021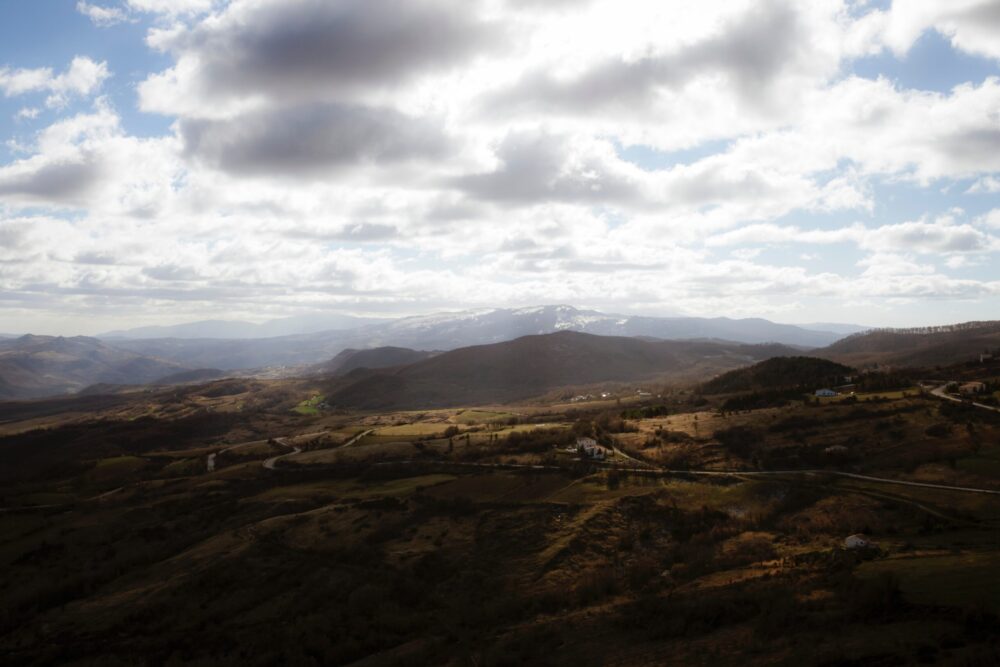 April 4, 2021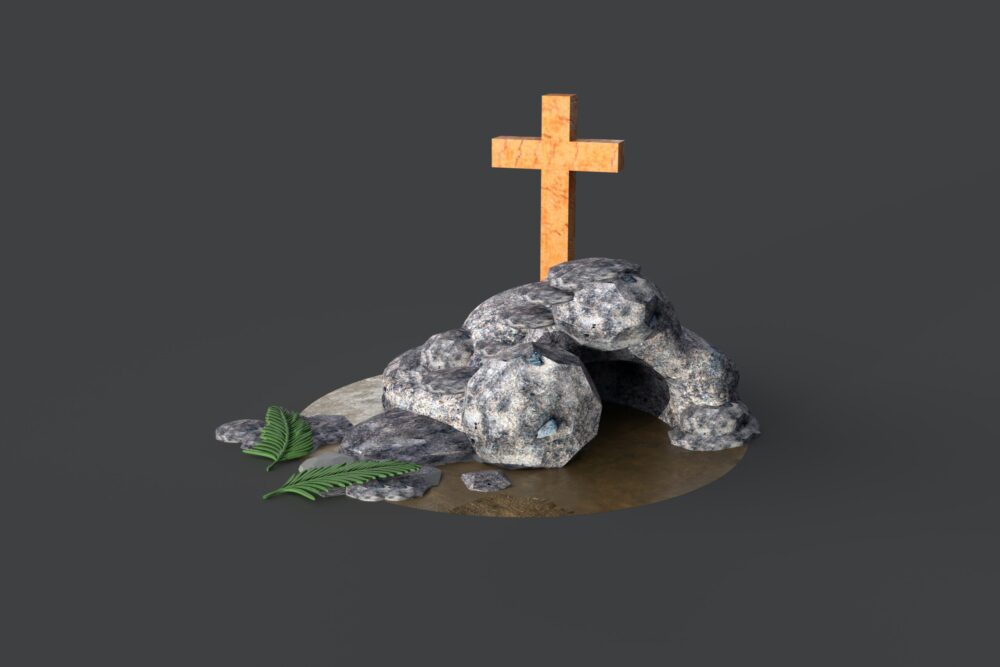 March 28, 2021