Worship
SATURDAY
5:00 PM Higher Ground Contemporary Service
SUNDAY
​9:30 AM Traditional Service
Worship With Us
Heal
Are you struggling? You aren't alone. We are here to help.
Millvale Community Counseling Center offers affordable counseling services.
Get Help
Words from Our Pastor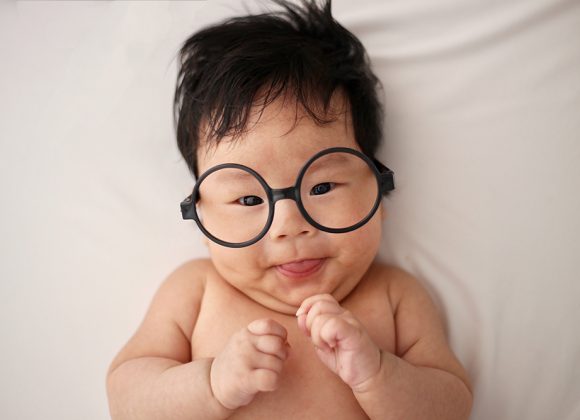 August 4, 2019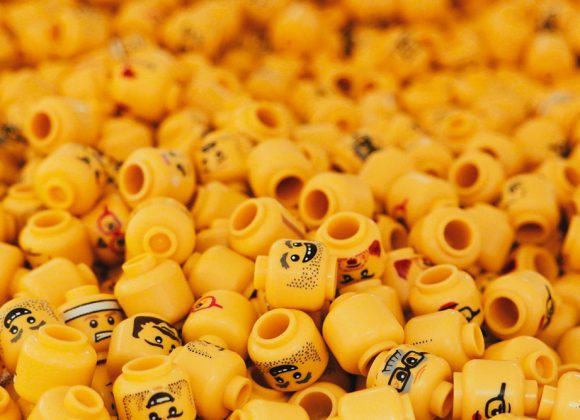 July 28, 2019
July 14, 2019
What's Happening at CLC?
July 1, 2019July 1, 2019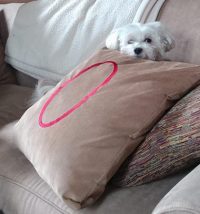 The Fix'N Wag'N Mobile Veterinary Animal Clinic will be at CLC on Wednesday, July 31. Fix'N Wag'N offers low cost...