Masks
We have masks.  Stop by by our office 9:30-11:30 Monday, Tuesday, Thursday or Friday
Contact us with any questions or for more information.
Email Us
Gift Cards
We provide food and sundry items to those in need. Please stop by our office from 9:30-11:30 Monday, Tuesday, Thursday or Friday.
If you are able to contribute to this ministry, please click the button below to donate.
Donate
What's Happening at CLC?
March 20, 2020March 20, 2020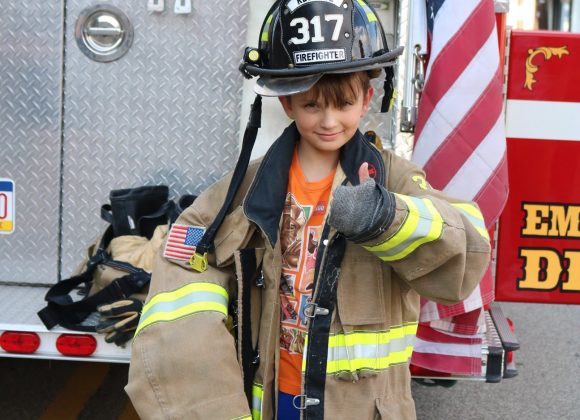 Resources & Support In order to support you as much as possible during these trying times we are adding some...