Worship
CLC is currently not holding in person worship.
Sunday Service will be held live at 9:30 am on our Facebook page.
Missed us on Facebook? Click the link below to watch this week's service or any past services.
Worship With Us
Holiday Giving
The holidays are upon us. And there is no better time to feel joy and share joy. This year we want to give a festive, joyful Christmas celebration to families in our community.
If you are able to contribute, please click the link below.
Learn More & Donate
Food Pantry
Pam's Pantry is open from 9:30-11:30 Monday, Tuesday, Thursday or Friday. If you need food or other grocery items, please visit us.
If you are able to contribute to this ministry, please click the button below to donate.
Donate
Words from Our Pastor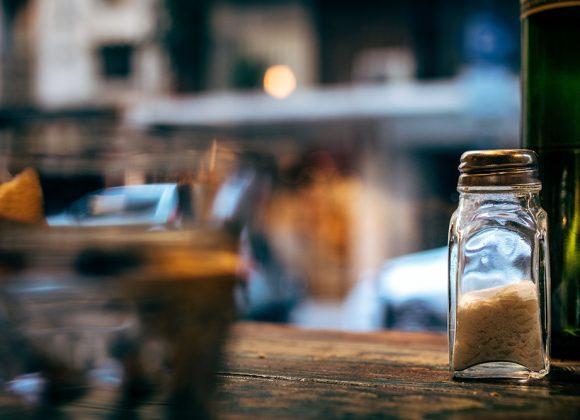 September 30, 2018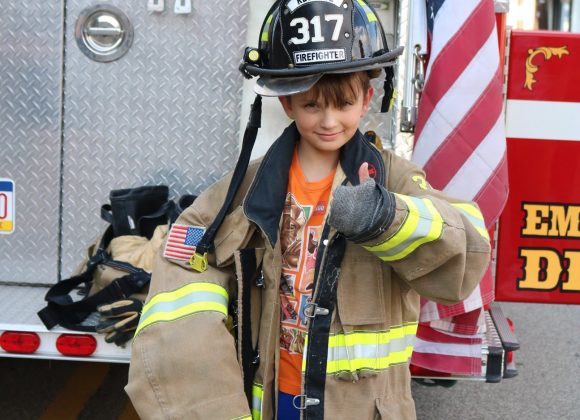 September 23, 2018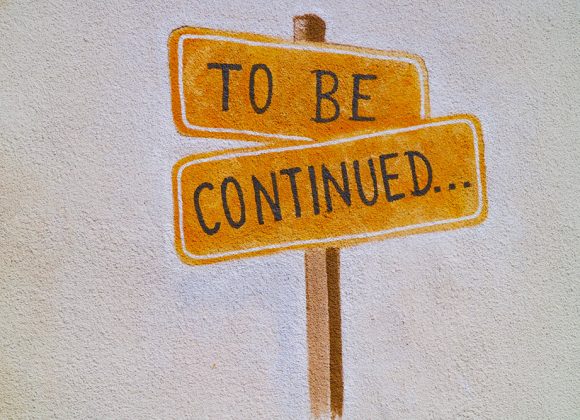 September 16, 2018
What's Happening at CLC?
Check out our Instagram feed below. Click a picture for details.