Come
STARTING SATURDAY, SEPT 7!!
5:00 PM Higher Ground Contemporary Service
SUNDAY
​9:30 AM: Traditional Service
Worship With Us
Invite
Walking into a church can be overwhelming.
But we invite YOU.
And YOU are always welcome.
Hear From Members

Words from Our Pastor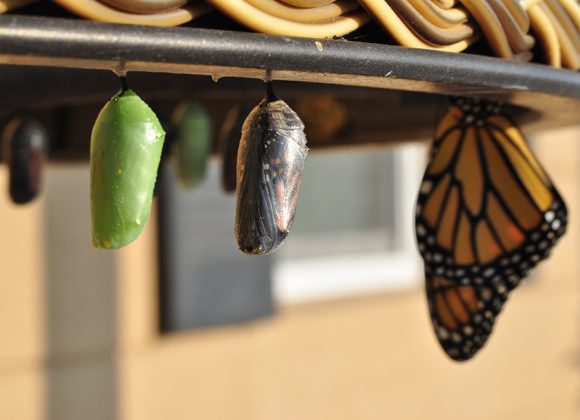 February 10, 2019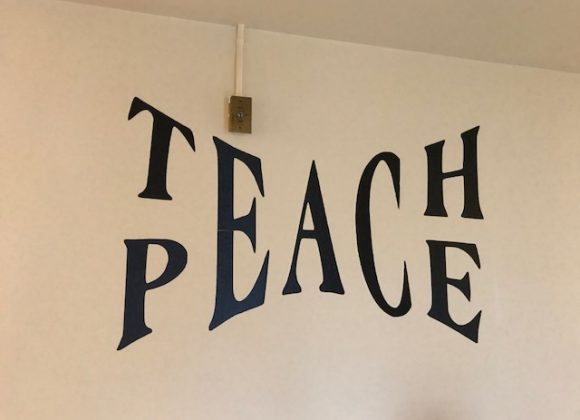 February 2, 2019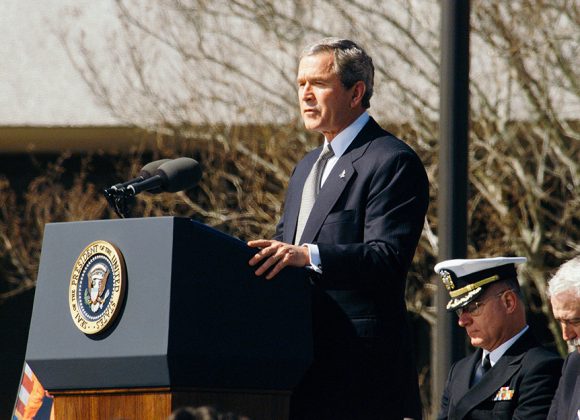 January 27, 2019
What's Happening at CLC?
November 7, 2018November 7, 2018
We are continuing to collect Thanksgiving foods to help NHCO in their holiday distribution, and soon we will all be...