Masks
We have masks.  Stop by by our office 9:30-11:30 Monday, Tuesday, Thursday or Friday
Contact us with any questions or for more information.
Email Us
Gift Cards
We provide food and sundry items to those in need. Please stop by our office from 9:30-11:30 Monday, Tuesday, Thursday or Friday.
If you are able to contribute to this ministry, please click the button below to donate.
Donate
Words from Our Pastor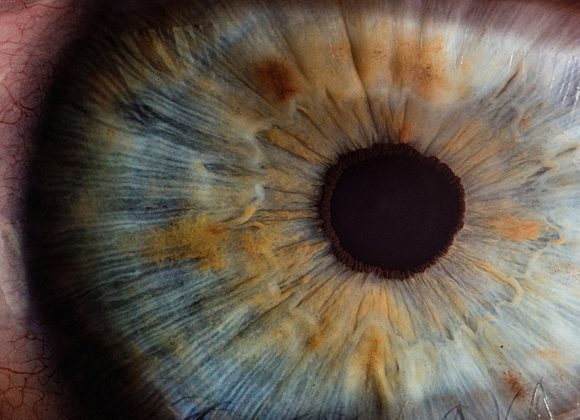 November 10, 2019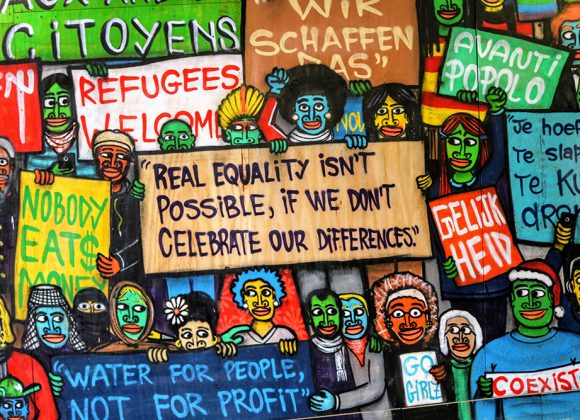 October 3, 2019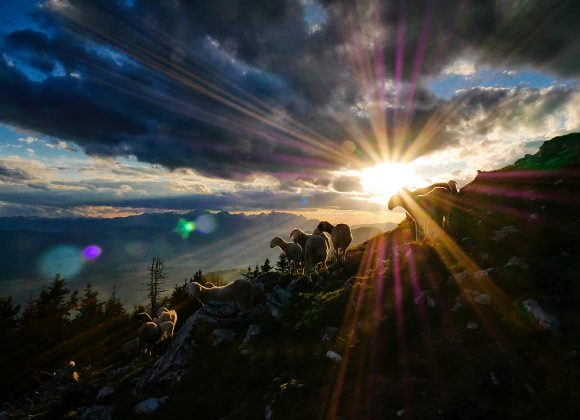 September 15, 2019
What's Happening at CLC?
March 19, 2019March 19, 2019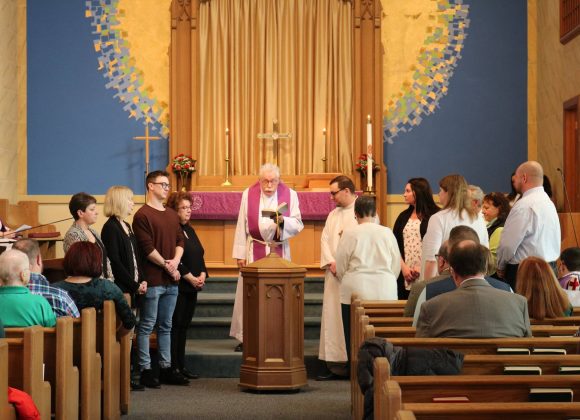 On March 17, we installed our CLC staff.  We are thankful for their continuous contributions. Their hard word and dedication...